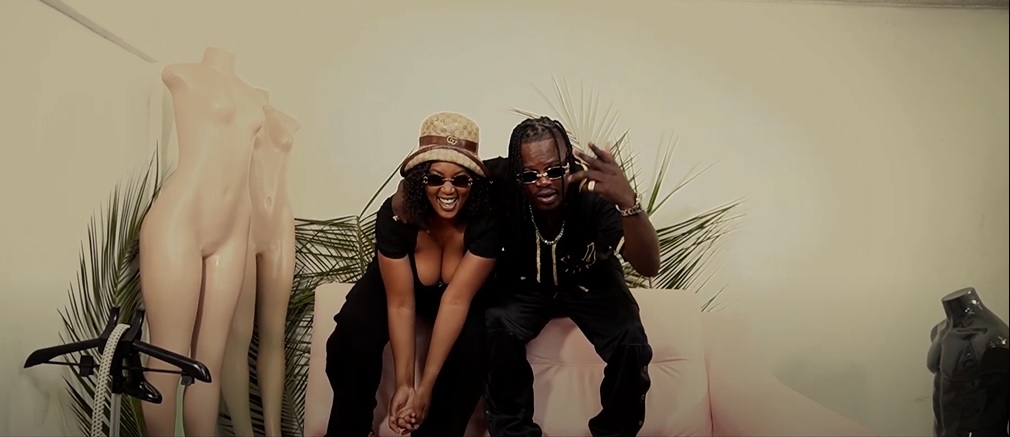 DOWNLOAD: DJ Cosmo ft. Zani Challe – "Perfect Imperfection"
Bwoss Music President The Dancehall MagiQixian aka DJCosmo Zambia is ready to hit the ground running in 2022 alongside Malawi's Queen Zani Challe.
They bring you a perfect combination between the two SADC superstars a Collaboration titled "Perfect Imperfection" to starting the year with a Bang.
The track display the flair of perfectly crafted vocal capturing of to soothing and powerful African vocal prowess from the two with the Magic hands again of Red Castle's C.E.O Shinko Beats on Deck on this production.
The song takes you on a journey were love concurs all odds to survive in a society where friends family and haters alike are against perfect love. Take a listen and find yourself sharing this infectious.
Video Director Evance Mulenga #TWise CABINATE[ C.E.O] & Mutale Nkonde #ShinkoBeats OF RED CASTLE.
Director Of Pictures Skumbuzo Shimwambwa