DOWNLOAD Chanda Na Kay Ft. Abel Chungu – 'Take All Of Me'
Chanda Na Kay, premiere their long-awaited music video for 'Take All Of Me' which is an uplifting gospel song featuring Abel Chungu Musuka taken from Chanda Na Kay's upcoming album.
The track "Take All Of Me" comes after the release of their successful single called "Bwino" featuring Majoos from Congo.
RELATED: Chanda Na Kay ft. Abel Chungu – "Take All Of Me" Audio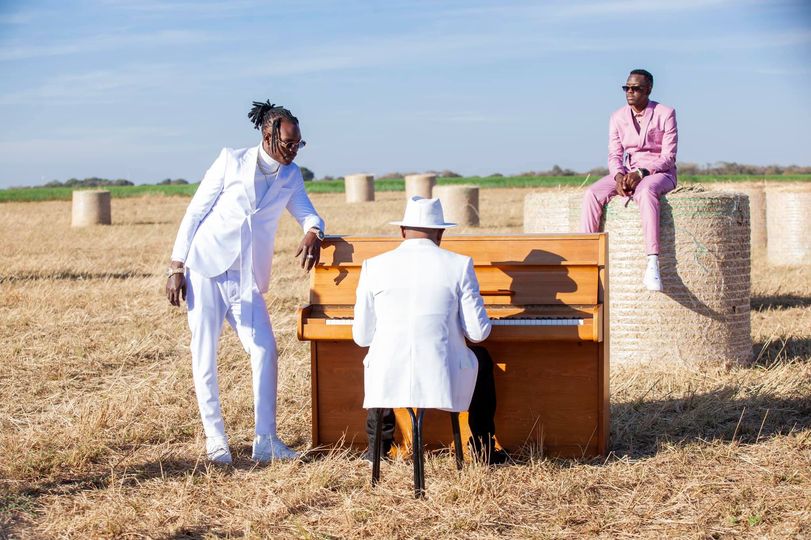 Give your speakers this soul-uplifting song.
DOWNLOAD/ Watch Music Here!
The project has been endorsed by their record label . The track is  said to be song off their upcoming album. The authentic duo announced the release on Their social media page.