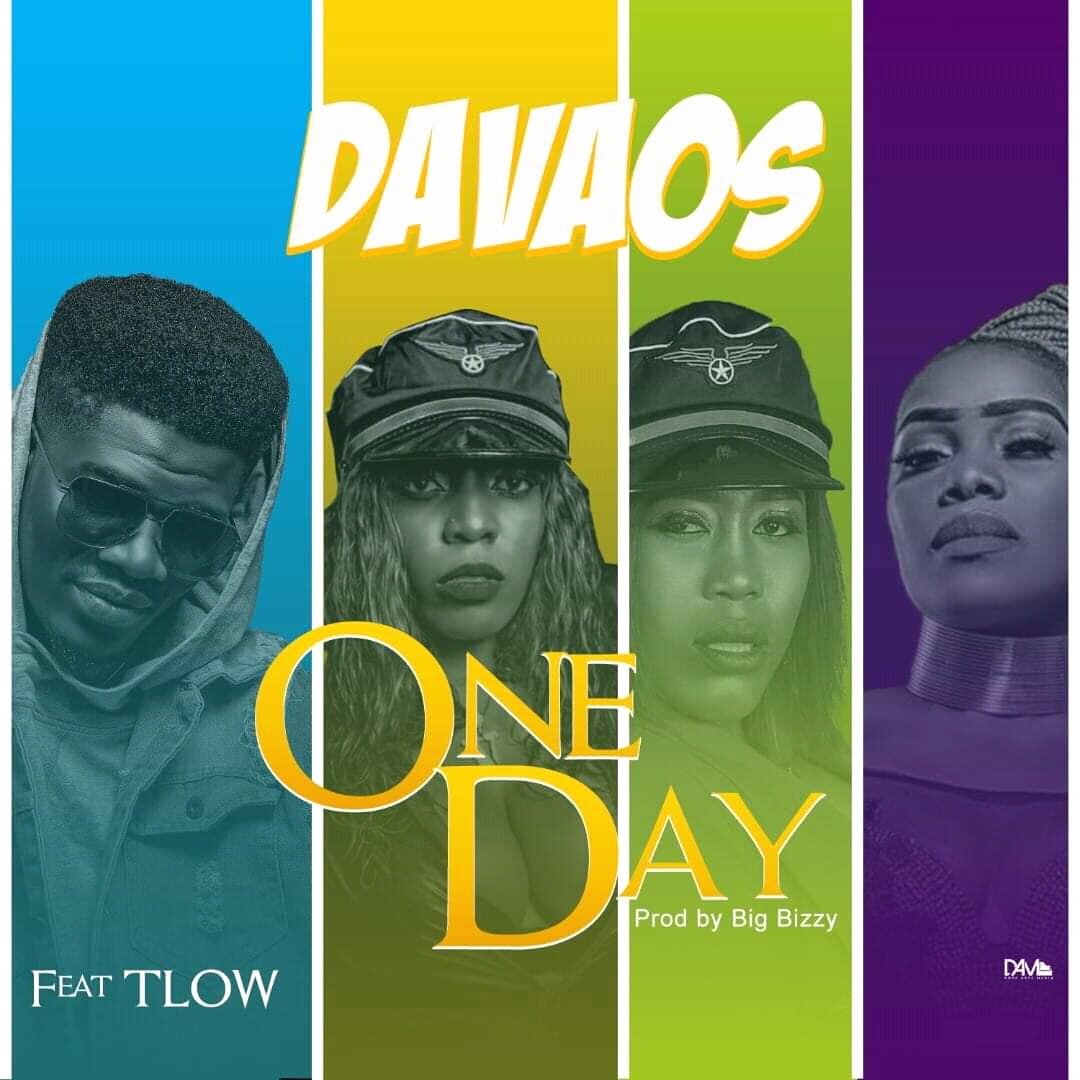 Download Davaos ft. T-Low – "One Day" [Mp3]
Music collective Davaos unleash new music entitled "One Day" featuring T-Low.
This song talks about the current living style with the pandemic beside us, it further encourages everything will be better let's keep our high hopes.
Its produced by Big Bizzy at K Amy.
Check it out!