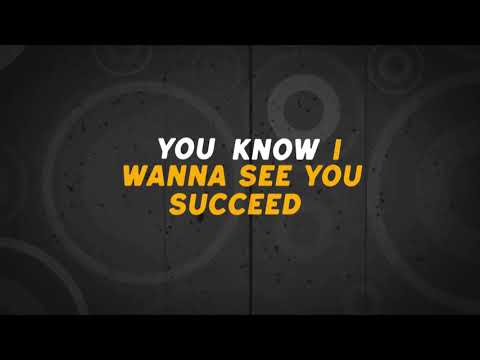 T-Sean 'Catching Feelings'
After unleashing his 7th Studio album which he titled "Purpose" with amazing features on the body of work T Sean has new informative record off the project.
'Catching Feelings' is on number 2 according to the track-list. This emotive love narrative, is a slang for having or developing romantic feelings for someone.
The term usually implies unwelcome romantic attachments from one of the parties in the relationship. Hence Purpose album serves as a follow body of work to "Grateful" which was released on October 16th, 2018.
RELATED: T-Sean – "Purpose (Full Album Stream)" Mp3
To make sure you enjoy it, we have compiled the lyrics for the song Below!