DONWLOAD Towela Kaira Ft. Jemax – 'Manana'
Finally, Towela Kaira has dropped the energetic banger we've been waiting for titled 'Manana', featuring Jemax.
The hit single manana is taken from Towela Kaira's upcoming EP album under Nexus Music Entertainment Ltd. Kid Xoldier and Sound Bwoy fantastically produced the song.
Read Also:   Green Buffaloes were held To A 3-3 Draw in The MTN Super League clash Against Prison Leopards
Towela Kaira – 'Manana' is a mellow yet funky tune marinated with catchy lyrics, plus those distinct storylines, this new song comes after "Nalema" featuring F Jay.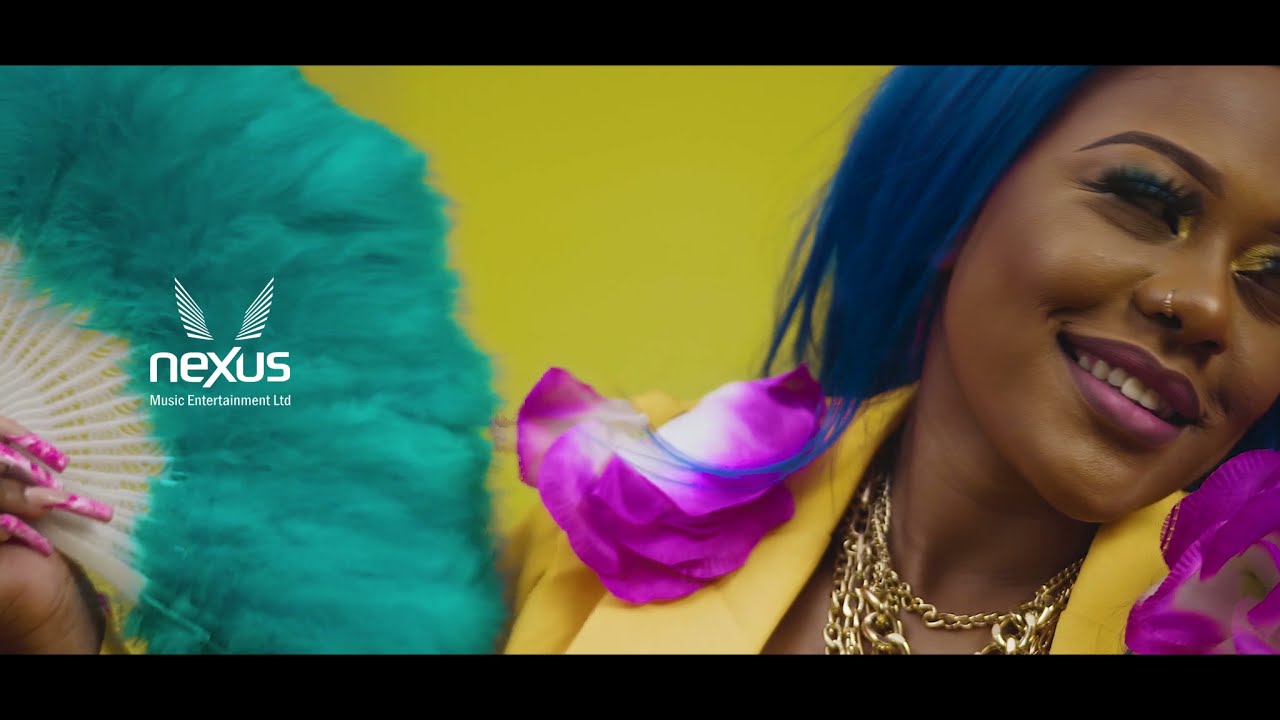 Include the banger to your playlist and blast your speakers without further ado. Enjoy the visuals to this brilliant song.
Also Trending:  Jae Cash Ft. Chef 187 – 'Big Fish'
Kindly get the sound and enjoy the music video below.