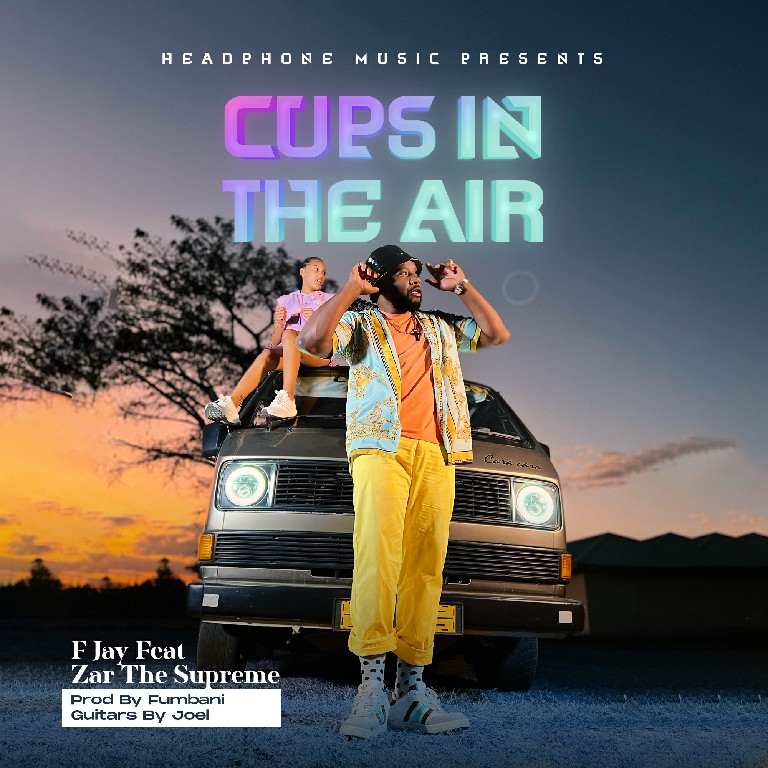 F Jay

comes through with a label kick-off single titled "Cup in The Air" under Headphone Music, the song was released with a music video which was shot by Upfront Films.
His new Label wrote "Let's welcome the king of RnB F JAY to #HeadphoneMusic, the house of mad creatives. Thank you for trusting us with your talent. It's time to shoot for the world stages".

RELATED: F Jay ft. Zar Supreme – "Cups In The Air" Video

Listen on Boomplay.