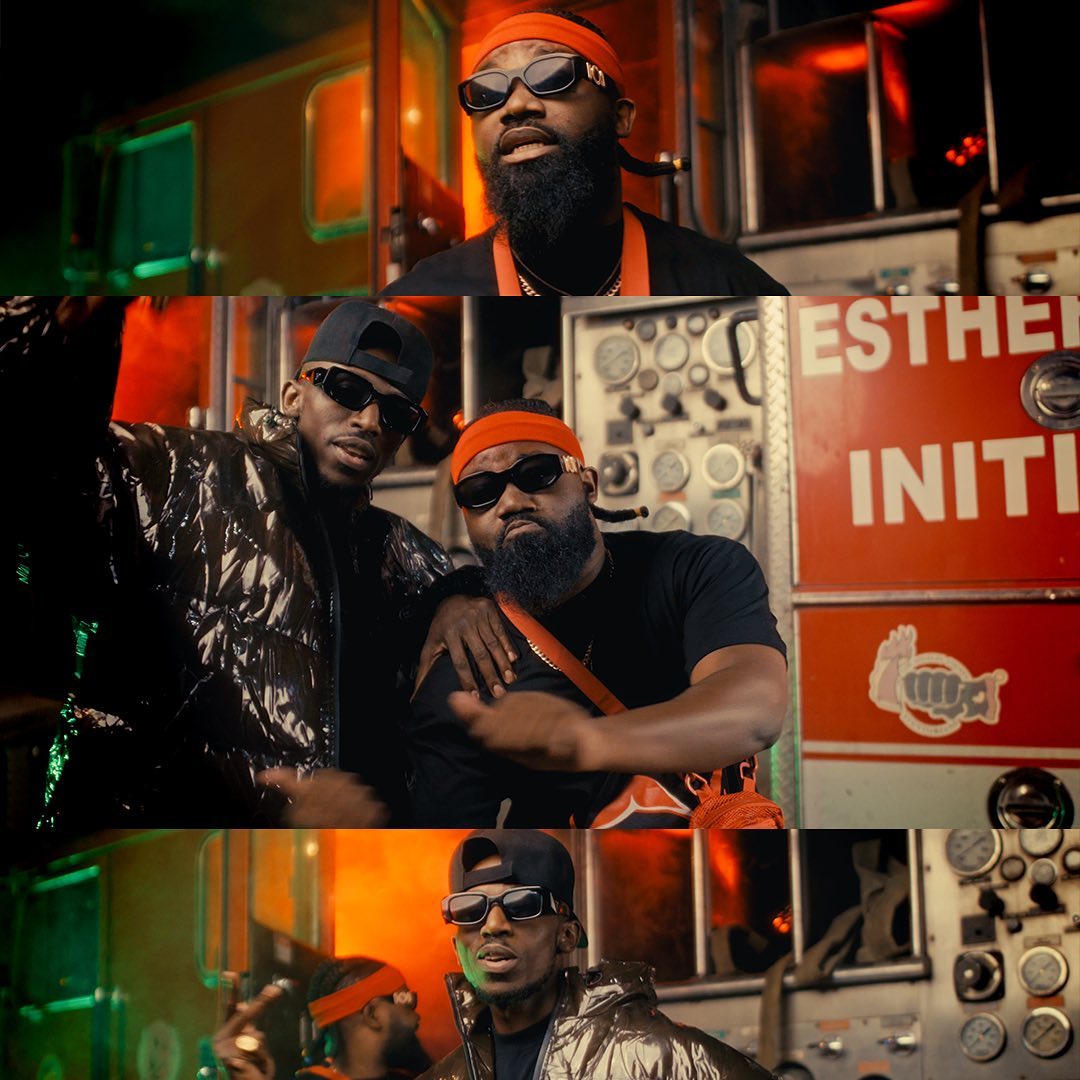 The king of the south

King Illest

bounces back with hot new music released together with its fire visuals called "Mulilo Utazimi".
The joint is a buildup to his upcoming debut album, for the colorful visuals he employed the services of Lanzee Copper the man of the moment with music videos.
Streaming Now: Fly Jay – Freestyle
Watch & enjoy.