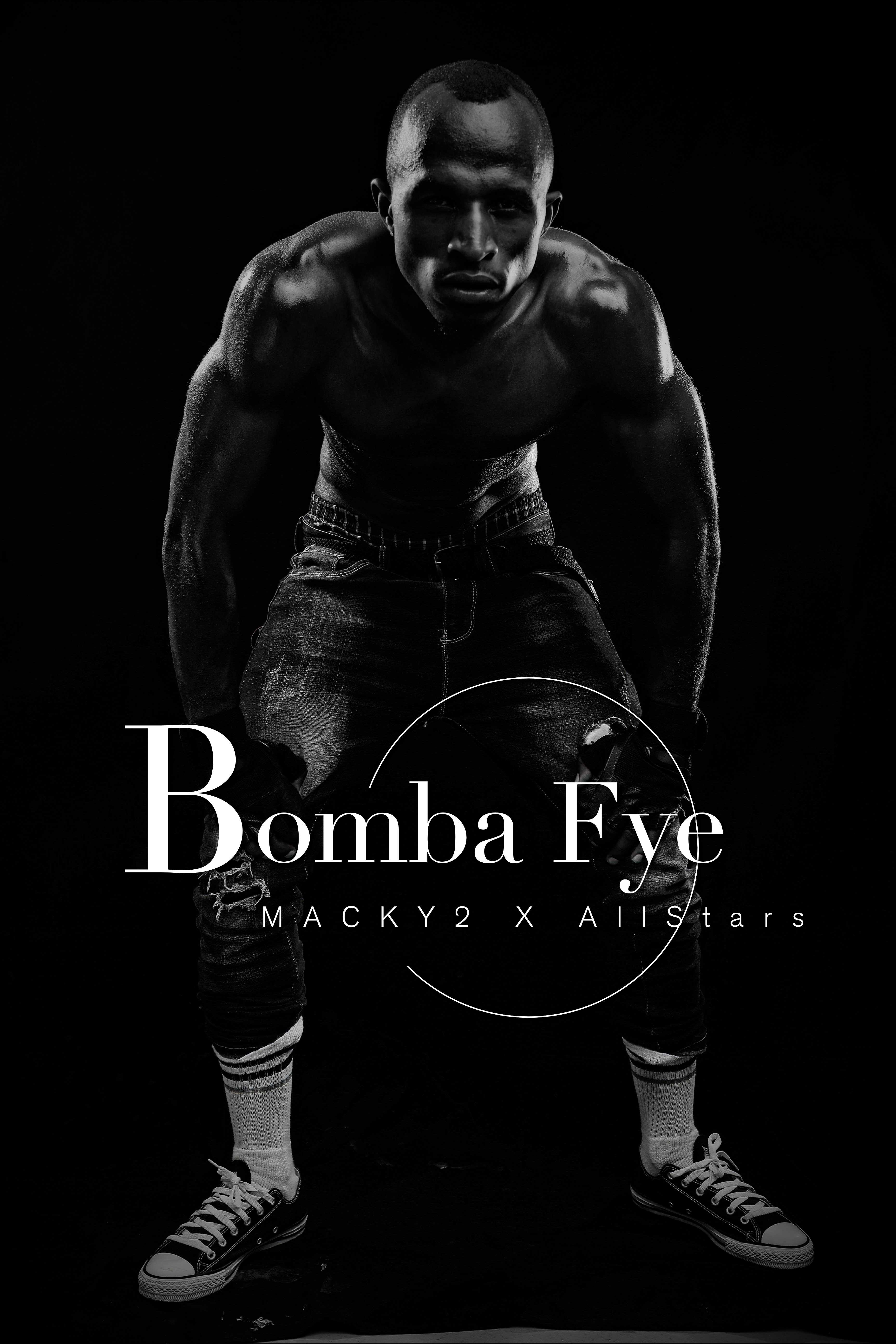 Macky2 has finally released the song called "Bombafye" which features A-List local acts, the song is giving hope to each one of us, to put more effort.
The mentions making the list are – Fly Jay, Ruffkid , Kekero, King Dandy, Y Celeb, Chef 187, Daev, Willz, Afunika, Fjay, General Kanene, Drifta Trek, Hamoba, Kantu, Yo Maps, Cactus Agony, Jae Cash, Dalisoul, Roberto, Chester, Dj Cosmo,Wezi, Drimz, King illest, Petersen, Jk, Wile, Judy Yo, B1, Diffikoti, Mampi, CQ, Nasty D, Kay Figo, Tiye P, TBwoy, PilAto, Stevo, T Low, Mag44, Bobby East and Slapdee.
Get the full Anthem HERE.