Picasso Announces 2nd Single This Year & He's Sophomore Album
Prince FundaFunda, Professionally known as Picasso a Zambian based Rapper, song writer, entrepreneur, Film Director and Business man. Picasso Africa was born and raised on the Copperbelt.
In 2015 he released his first official Album called No Landa Nasana and established one of the biggest brands in the Country in it's name (No Landa Nasana).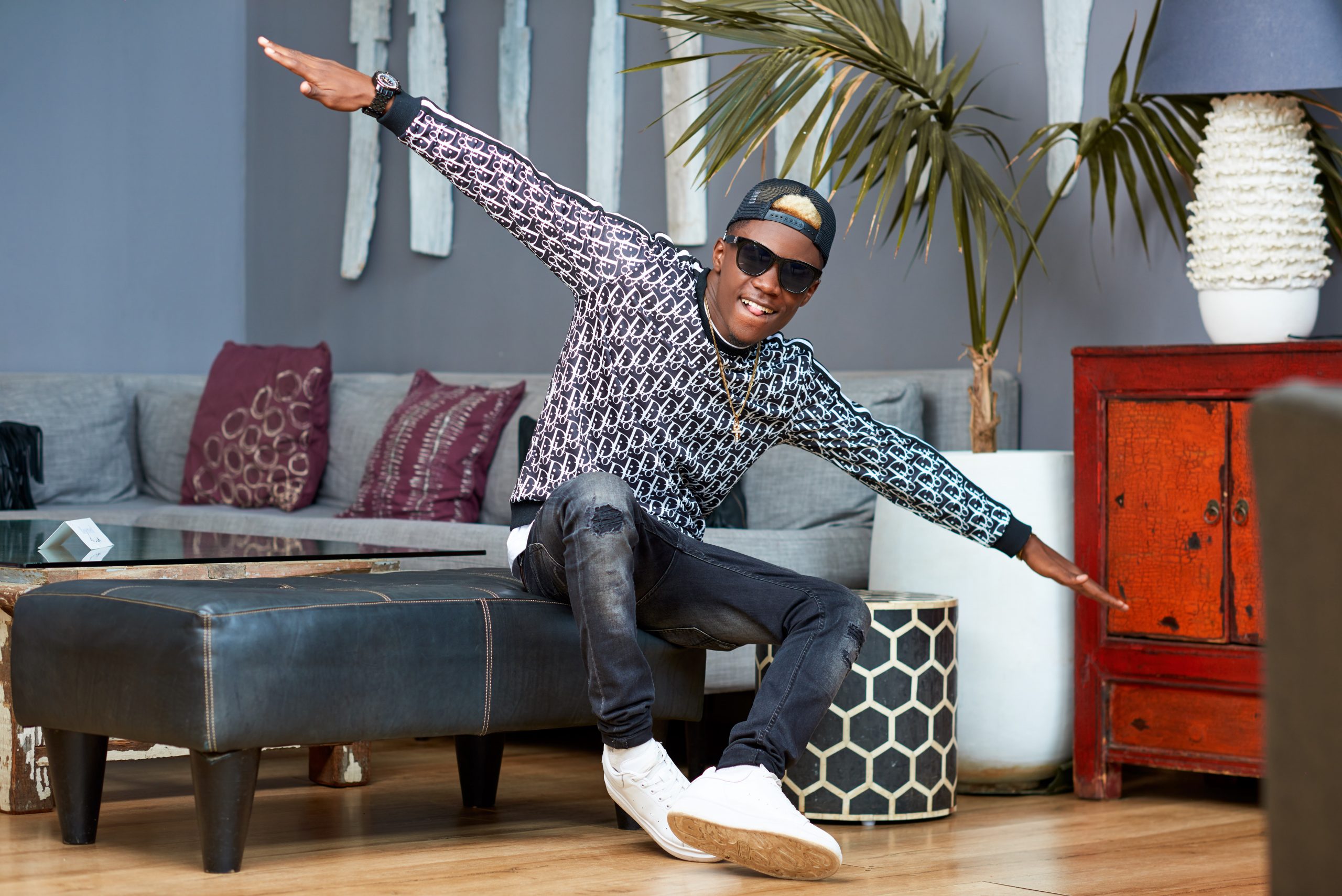 Not so long ago he opened a Store and pushed the brand even further , he has worked with some of Zambia's biggest Stars like Macky2,Jae Cash,YCeleb 408 Empire , Chef187, PilAto ,Towela Kaira to mention a few.
The Rapper has also Collaborated with International Acts like South African Female Rapper Rouge, in 2021picasoo released his 2nd Masterpiece/EP Called The Eko Ndeisa Uko.
The Rapper now Films and Directs Music Videos and TV Shows.