DOWNLOAD: Ray Dee & Dope Boys ft. Nigga Duba – "Kuchu"
Ray Dee & Dope Boys yet again join forces to bless masses with a new single named "Kuchu" featuring Nigga Duba.
This offer serves as their fourth record to work together, they have put out historical tracks namely Aka Ba Fweetu, Dance Yaba Bally,  Ilatinya Pakwikila and Lekela Fwebaishiba Ukubomba.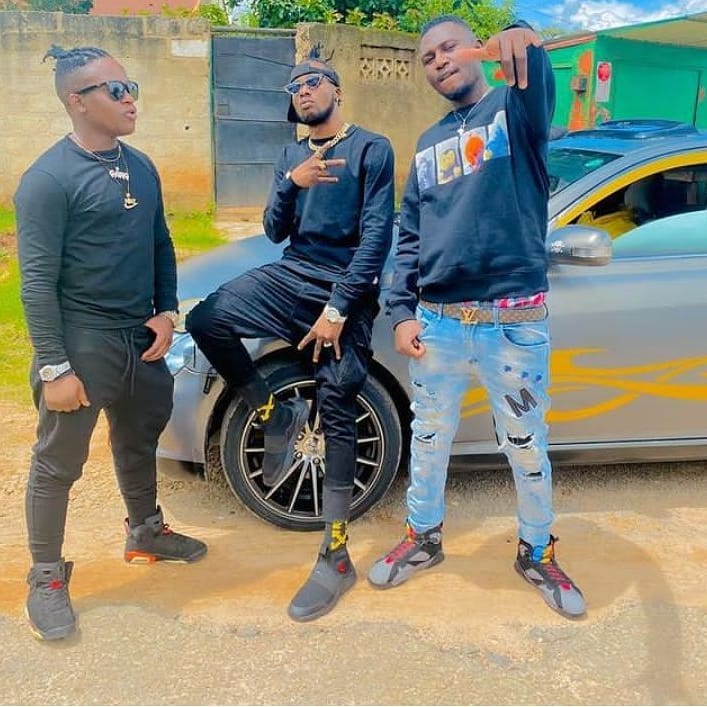 Kuchu is banging effort banger to come from the Copperbelt music performing stars.
RELATED: Ray Dee Ft. Boy Kay – 'Chimukalipe'
The entire record was produced by Ray Dee.
Listen & share.